transport
The Haags Busmuseum's historical buses are ready to transport you between the museums. Line A departs every 10 minutes from the Hofvijver (City Centre) to Museum Sophiahof and afterwards to Kunstmuseum/Museon. The first Line A buses will depart at 16:30 from Hofvijver (City Centre).
There also will leave a bus at 16:30 from Voorburg City Centre (at Huygens' Hofwijck) to Hofvijver (City Centre).
The buses from the other lines will start driving at 17:00. Click here for the whole bus schedule.

The last buses from Hofvijer (City Centre) to Kunstmuseum/Museon, Voorburg (City Centre) and Electriciteitsfabriek/Nest will leave at 22:35.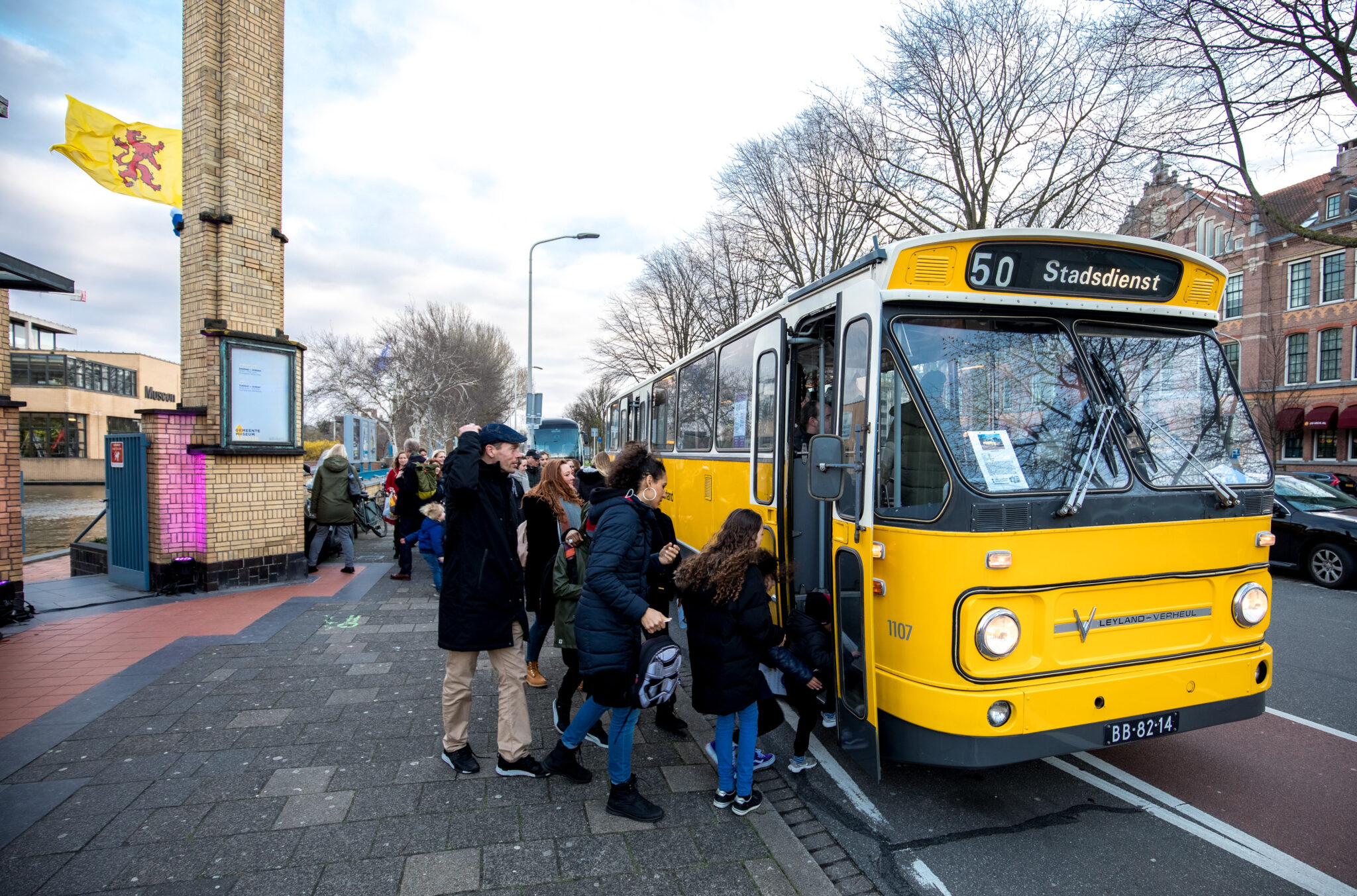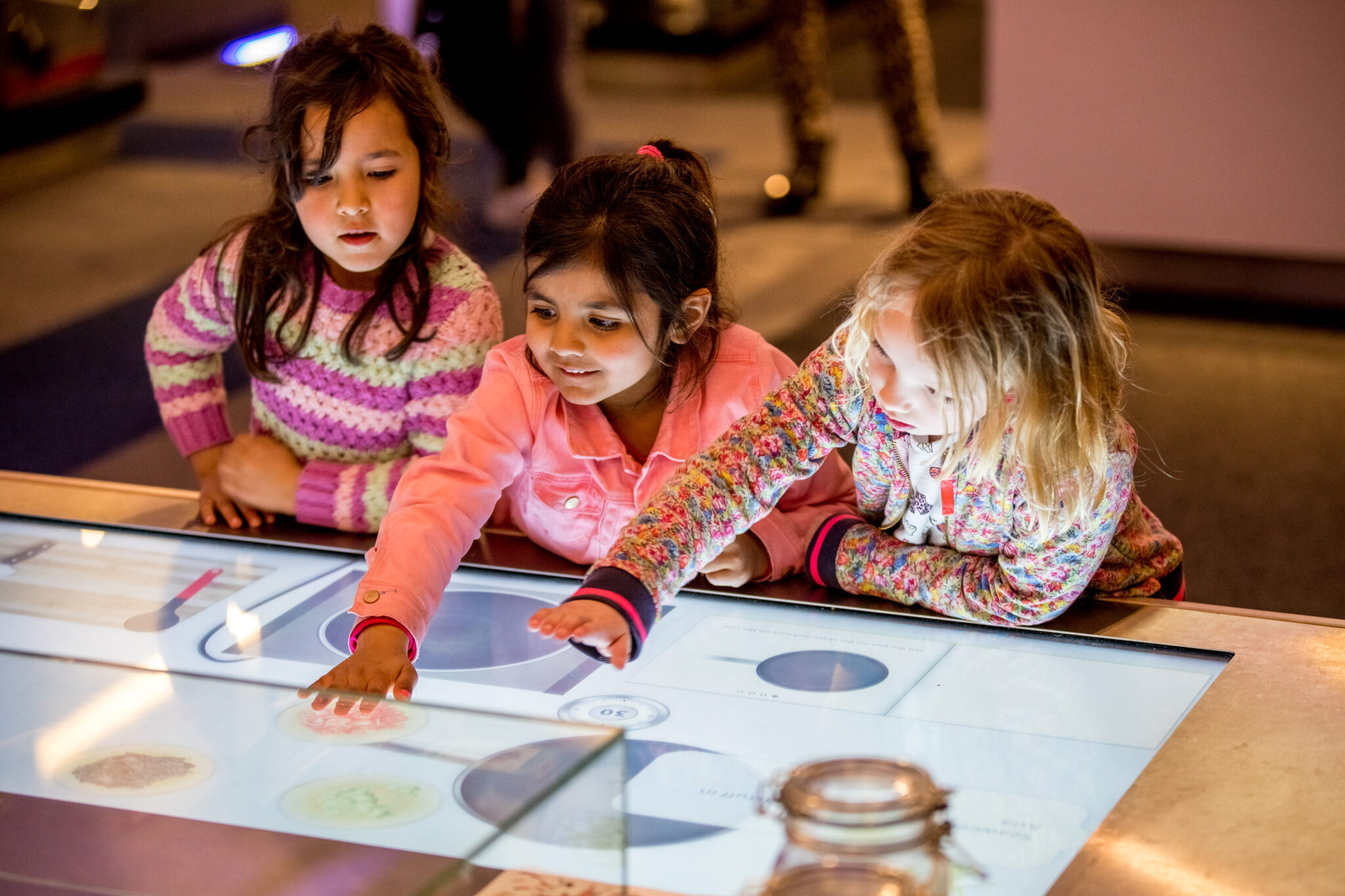 Parking
Are you coming to Museumnacht Kids by car? For the city-centre locations you can best park in the Museumkwartier parking garage. If you book online then you are guaranteed a space and also a sizeable discount. Click here for the website. For the locations around Kunstmuseum Den Haag and the Museon it's best to park in the local residential area. It can get busy there, so parking in town and travelling with our bus to these locations is also a good option.